Pentair 160301 | 420 Clean & Clear Plus Cartridge Filter
PURCHASE
gid://shopify/ProductVariant/43458493022357
Price Match
DESCRIPTION
Includes Freight to 48 Contiguous State | $200 Discount for Local Pick Up
Clean & Clear Plus Cartridge Pool Filters have a corrosion-resistant, injection-molded, fiberglass-reinforced, polypropylene filter tank featuring superior strength and reliability. There is no need for backwashing. Simply remove the cartridges and rinse with a garden hose, reducing water consumption.

Large filter area for increased dirt capacity.

100% drain clean-out port.

Continuous High Flow Internal Air Relief.

Durable injection-molded tank.

Balanced hydraulic flow.

Balanced hydraulic flow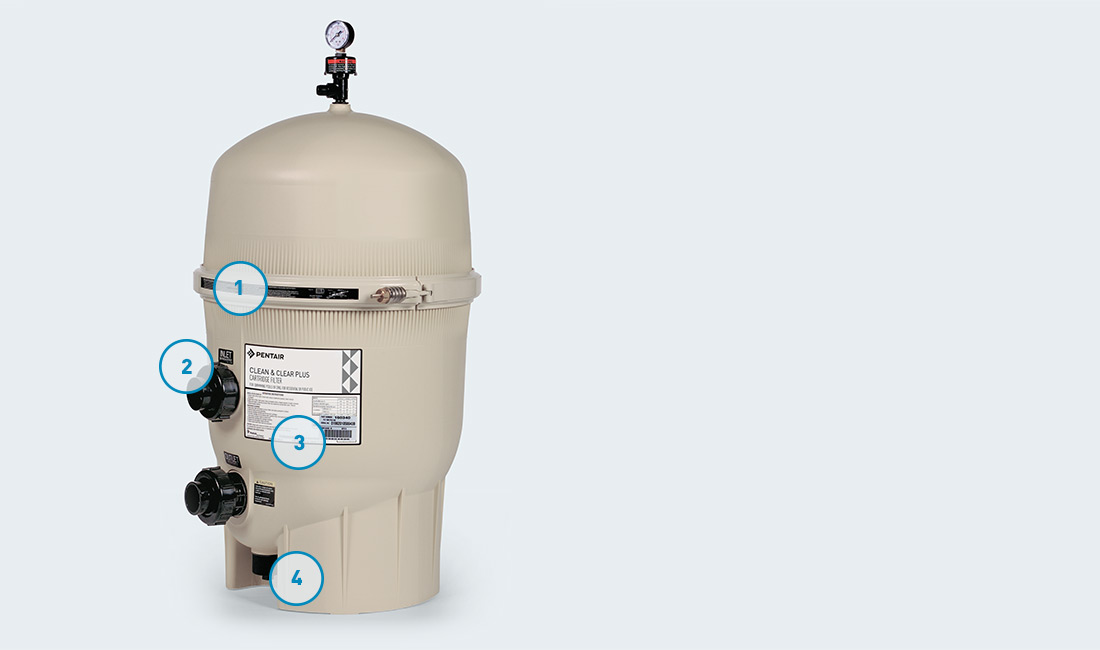 Clamp ring for easy and quick access to cartridges

Single-piece fiberglass-reinforced polypropylene tank for strength and corrosion resistance

2" plumbing for maximum flow and faster water cleaning

Easy access 1" drain makes proper winterization fast and simple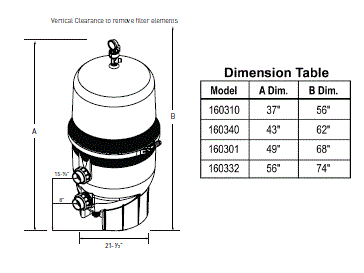 Note: Actual system flow will depend on plumbing size and other system components.
SPECS
SKU:

 

587497

Part Number:

 

160301

Height (Inches):

 

45.0

Width (Inches):

 

22.5

Length (Inches):

 

22.0

Manufacturer:

 

Pentair